Technology startups and engineering services company collaboration – A Natural Synergy
The rapid pace of innovation has mandated organizations to look for innovative ways to collaborate and create. Technology startups and engineering services firms, in this scenario, become natural partners with each one leveraging the knowledge and solutions of the other to facilitate a cross-organizational gain. Read this PoV paper to
Realize the potential of the symbiotic relationship between the engineering services firm and the startup organization
Identify the criteria of partner selection
Learn about the different engagement models
Understand the partnership benefits for both the entities
Download and read our PoV to know more.
Other resources that you may find interesting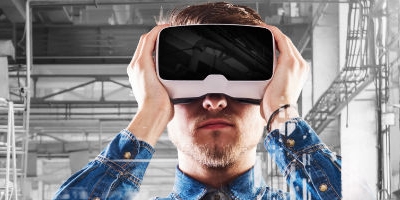 Get to know about safety compliance practices & how smart technologies are making a big difference.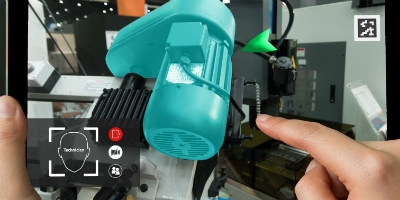 We helped one of the world's leading tire manufacturers to future-ready themselves using 3D digitalization.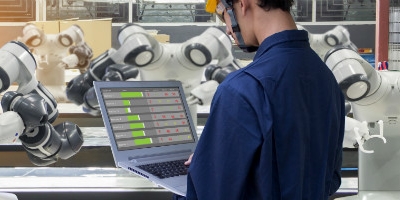 Find out how predictive analytics can be used for smarter machine maintenance processes.