Smart mobile access
Mobile application development and testing are done at various geographical locations. The shipping of devices generally becomes a very costly and time-consuming affair. Developers require many mobile devices that are released on the market to develop, test and manage his mobile applications. Unavailability of the mechanical and plastic designs of brand new launches along with the need to test the app the live network presents more challenges.
One of the solutions to the above problems is remote device access. SmartMobileAccess is a type of Remote device access which provides an easy solution by simplifying the access and allowing one to manage any number of remote android devices.
Download and read our whitepaper to know more.
Other resources that you may find interesting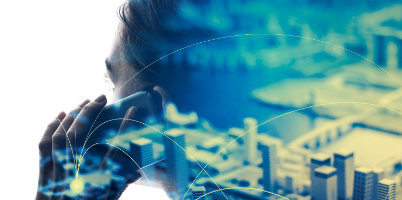 The fifth generation (5G) is expected to bring a strong technological evolution. Take a look at the technology enablers & interference mitigation methods for successful implementation of 5G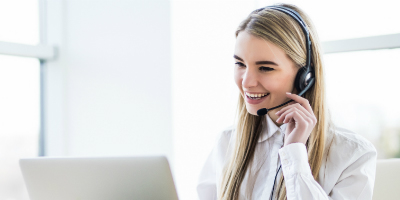 Setting up a Femtocell locally, can serve as an effective means of cutting testing cost and adding value to end-consumers