Naya Savera (Education)
Imparting Lab-Based Education
Mini Science Lab is a groundbreaking initiative towards educational inclusivity is a result of L&T Technology Services' collaboration with STEM Learning, Arch Social Consultants, and Aarambh, a non-profit charitable organization. The initiative is aimed at imparting high-quality science and technology learning to underprivileged students.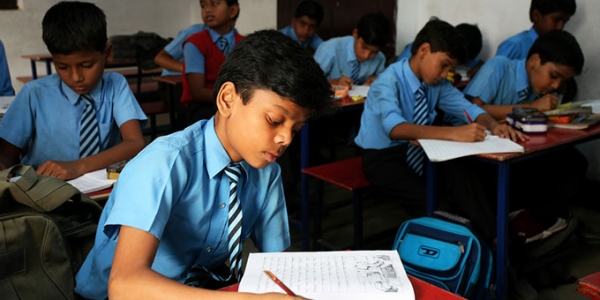 It also trains teachers in enhancing their skills and capabilities for teaching mathematics and science and provides a platform for promoting learning through customized modules. The Mini Science Lab is a catalytic channel that helps raise awareness among children and teachers of the value of learning, in a fun, engaging and interactive manner. The setup uses a range of 60 tabletop working models that are MSERT and NSERT approved and includes back-drops and manuals in local languages to provide a better understanding of science and mathematics between classes 5 to 10.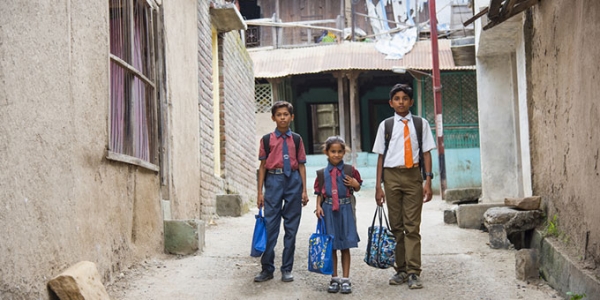 The project, currently limited to government aided institutes with 10th or 12th standard infrastructure, encourages willing schools to take ownership and only provide the space and electricity for the installation of the Mini Science Lab. A rapid assessment is made of the schools in terms of current knowledge levels of the students, the teaching methodology followed and existing challenges. As part of the program, a students' council with teachers, supervisors, and school principals, is set up to share ideas, concerns, and interest areas. The council is responsible for operating the Mini Science Lab, as well as coordinating activities and events organized by ARCH and STEM Learning.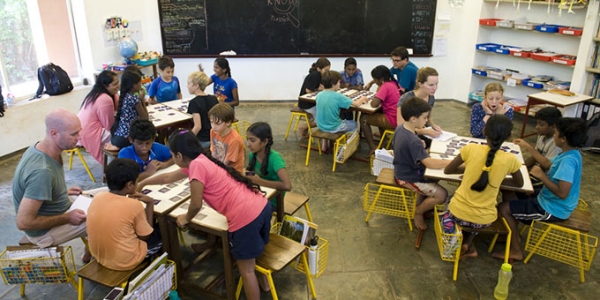 The project has been a huge success, introducing 10610 students from municipal and government-aided schools to the basic concepts of science, and training over 80 teachers through the teacher training module, so far. The initiative has not only increased interest levels among students in science but also made an impact on their performance in assessments. There has also been a remarkable increase in the number of female students pursuing science and mathematics after completing their secondary education.