Naya Savera (Skill Development)
Developing Vocational Skill
Productive and gainful employment is seen as a critical step towards empowering the less privileged sections of society – imbibing them with much-needed confidence, self-reliance, and the ability to meet life's basic necessities. However, a lack of relevant and implementable skills can be an obstacle in this direction. India experiences a dearth of skilled manpower and only 2.3% of the total workforce undergo formal training.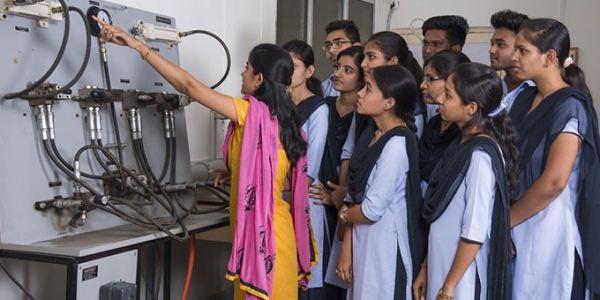 Despite multiple government-sponsored programs in place, the paucity continues to exist, with only 3 out of 12 million employable youth being absorbed in the skilled workforce every year.
As a responsible corporate citizen, L&T Technology Services is aware of this scenario and strives to address the gap with a series of skill development programs. Our objective is to empower the disenfranchised sections of society with robust training and skill development programs, accompanied by certifications from a reputed government institute (NSDC).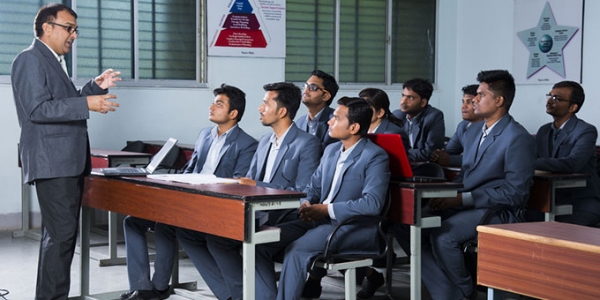 We intend to create a skilled workforce of about 5000 by 2020 for providing sustainable livelihoods through well-crafted and strategically developed skill advancement initiatives. We have already initiated the program in Mumbai, Bangalore, and Chennai, focusing on adjoining rural areas and villages. Strategic partnerships have been established with LabourNet, Arch Social Consultants, and Aarambh for successful implementation of the programs. Following a thorough assessment of the skill requirements in selected areas, we have identified primary target groups, comprising unemployed and underemployed women and youth.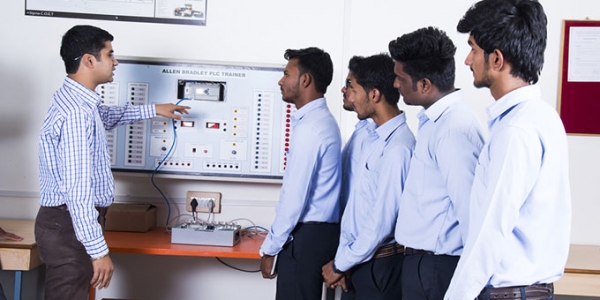 While primary groups are directly involved in the implementation activities, the programs are incomplete without the participation of secondary stakeholders – identified here as government schools and colleges, other relevant government institutions, trainers, SHG groups, corporates, LabourNet team, and local microfinance institutions. These stakeholders are playing a key role in successfully realizing our vision.  
We have also initiated specially designed programs for the differently-abled, in consultation with the ARCH in Vadodara. LTTS is first corporate catering to the skill development courses for the specially abled in Baroda. The first batch of programs was launched in July 2016 and included 30 participants, followed closely by the second batch of another 30. The objective was not only to provide technical knowledge but also augment communication skills. The program also bolstered motivation and confidence, enabling participants to combat societal bias, empowering them to live positively.