CONTACT US
ISG Provider Lens™ : Automotive – Product Engineering, Global
L&T Technology Services has been recognized as a Leader by ISG among Automotive – Product Engineering in their ISG Provider Lens (TM) Quadrant report (Global).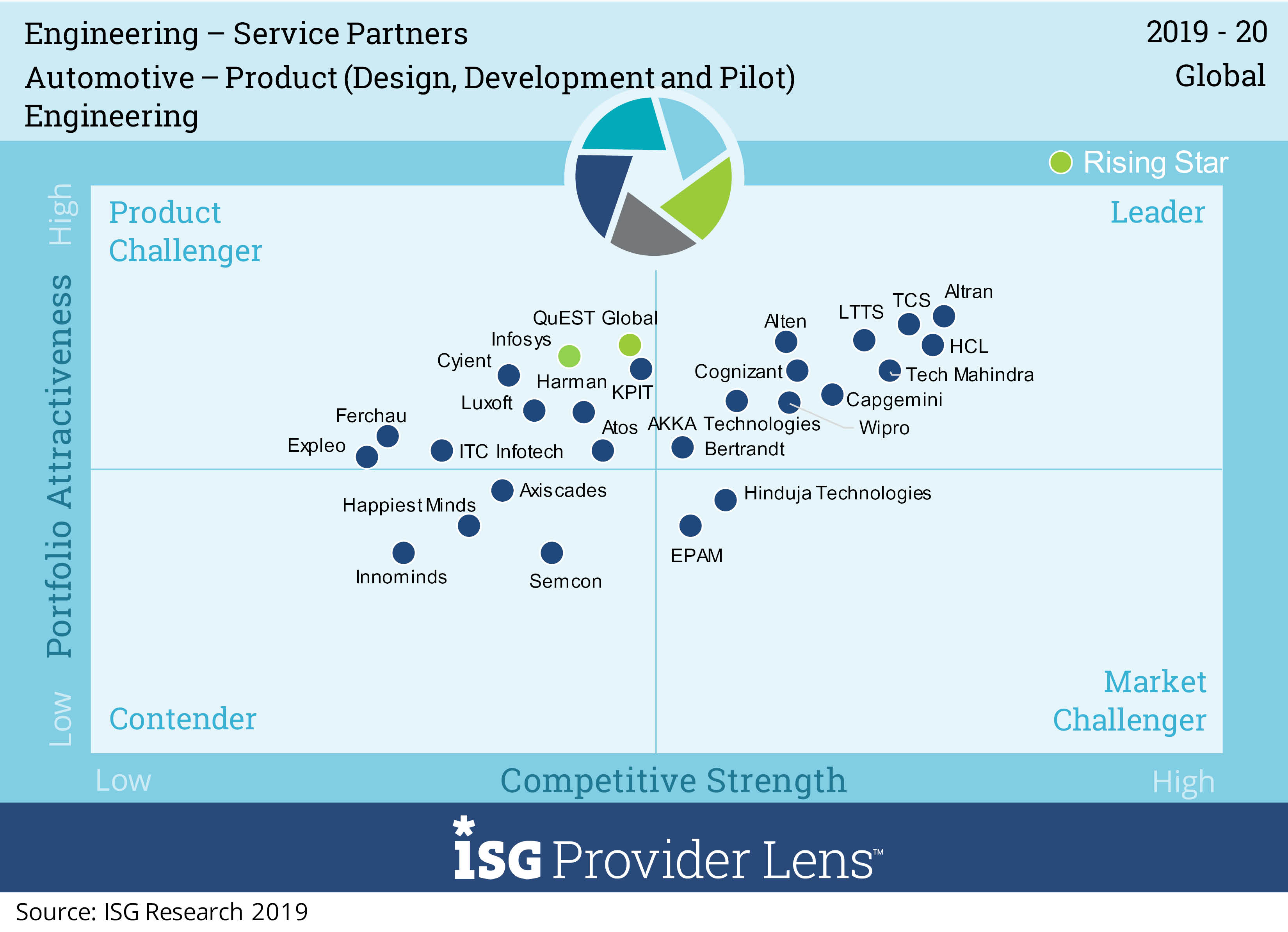 Engineering service providers in the process industry are helping the next wave of leaders in this industry to increase their engineering quality and performance while optimizing costs and meeting stringent compliance, safety and security standards.  At the same time, implement tailored Industry 4.0, IoT and analytics services and solutions to transform data into new revenue streams and boost performance, while ensuring cybersecurity.
Download the report for more information.