Suresh Babu P.
Program Manager, Smart Products and Services
Suresh is currently working as a Program Manager with Smart Products & Services Group for a leading ISV customer. As part of the Cloud practice that he manages, Suresh is responsible for Azure/AWS subscriptions management across LTTS. Suresh is a technology and business enthusiast with core experience in software engineering, product development, operations/delivery focus, cross-functional leadership skills, SDLC processes, mentoring and portfolio management practices.
His interest lies in Microsoft full stack, Open Source, Cloud, DevOps & Data Analytics and these are the technologies that make him curious and keen to learn and find better ways of unlocking value for customers.
A technology evangelist with prior experience of working in product companies and customer relationship management; Suresh has played key roles in driving the development of IT initiatives and business transformation from pre-sales strategy to project mobilization and delivery.
Suresh is also a Prince2 & Scrum certified professional and an Agile evangelist.
From The Author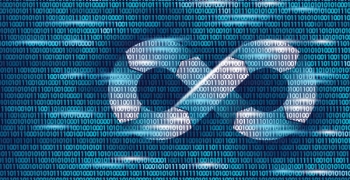 Suresh Babu P.
Jun 25, 2020