Are we ready for the next industry revolution?
According to the Semiconductor Industry Association, the global chip market is set to grow to a value of $341.0 billion. Our services can help you build and deploy innovative solutions that enable you to harness and leverage dramatic changes in the marketplace to your advantage.
Download our brochure for more information.
Other resources that you may find interesting.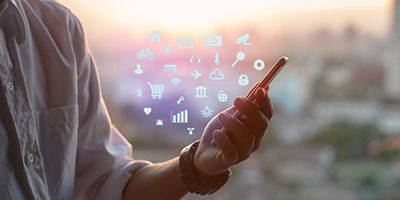 We helped a leading mobile technology provider in conceptualizing a Femtocell product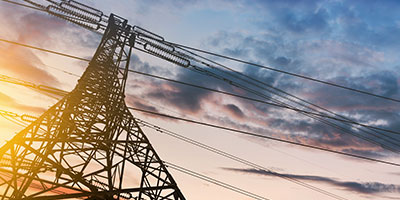 We helped a leading telecom technology manufacturer build a connectivity solution for communication between desktop and their power equipment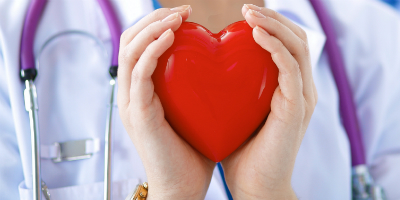 We helped a market leader in vascular access to design and develop inflation device used for angioplasty