Discrete Manufacturing
Discrete industries have always been among the most competitive ones. Time is of essence to all, but this principle when applied to discrete manufacturing assumes a much more significant role. Competitive edge in this kind of manufacturing is largely dependent on ensuring lower time-to-market and faster new product introduction. Inventory management, demand forecasting and supply chain management are some of the other key factors that determine business profitability.
At L&T Technology Services, we cater to the entire plant engineering services spectrum, starting from design and project management through consulting and operational maintenance to digitalization of factories. We are heavily invested in transforming legacy plants into smart factories of the future. Our predictive maintenance solution, Avertle, provides detailed insights and visualization of equipment health that enables proactive condition-based maintenance. Our packaging, warehousing and supply chain solutions help clients mitigate risks to optimize inventory and distribution.
What We Do
Our suite of services is a diverse mix of covering the entire project life cycle engineering
What Makes Us Different
Accelerated Roll-out
Flexible Engagement Models
End to End Solutions
Global Resource Base
Extended Partner Eco-System
Brochure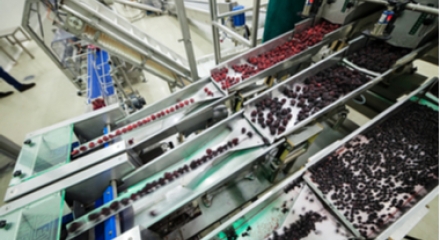 Engineering for efficient projects & plants – We address 6 critical requirements for the Process Industry, streamlining on-floor tasks and generating CapEx/OpEx savings
PoV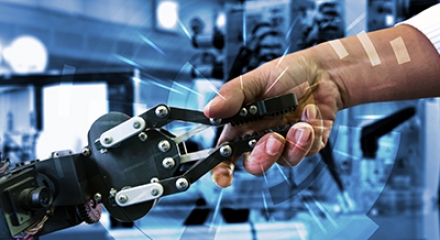 MOM solutions can assist the manufacturing organization to augment continuous value to its goals
Video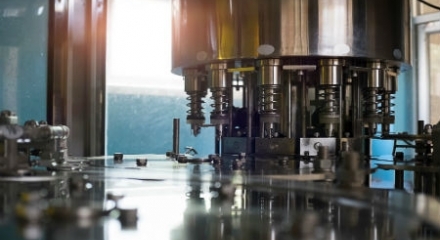 Plant Engineering as a Service
Our solutions help optimize on-floor processes, enabling savings, and freeing key resources.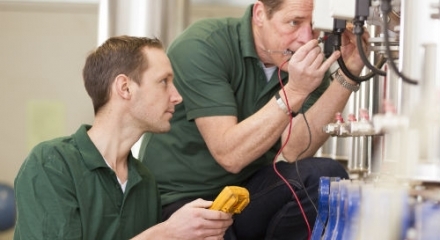 Plant Safety & Regulatory Comp
Plant Safety & Regulatory Compliance solutions – We address local/international mandates, creating safe, secure, and cost-optimized factory floors.