UHS-II
UHS-II is an ultra high-speed type II controller for high-speed transfers, used in SD applications for high definition content. Key factors include reusability of legacy resources, low-voltage, low-power consumption, and low-EMI required for mobile devices.
Supported Connection Topologies
Full Duplex Mode (FD mode) - Lane consists of one transmitter port, a receiver port, and transmission clock; data rate up to 156MB/s

Half Duplex with 2 lanes mode (2L-HD Mode) - Changes the lane directions to 2 lanes mode during data transfer, achieving the data rate up to 312MB/s

Full Duplex with 2 downstream and 1 upstream lane mode (2D1U-FD Mode)

Full Duplex with 1 downstream and 2 upstream lane mode (1D2U-FD Mode)

Full Duplex with 2 downstream and 2 upstream lane mode (2D2U-FD Mode)
Brochure: UHS II Device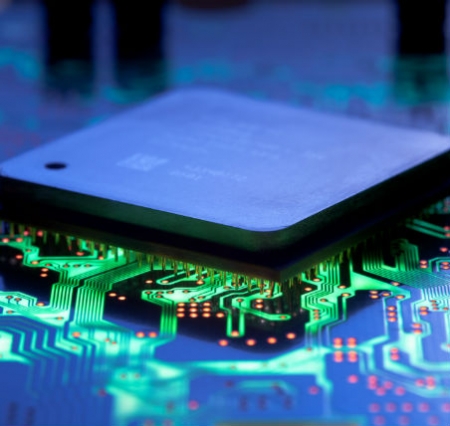 Learn more about UHS-II Device, its features, configurable options, design attributes, and product packages.
RESOURCES
Case Studies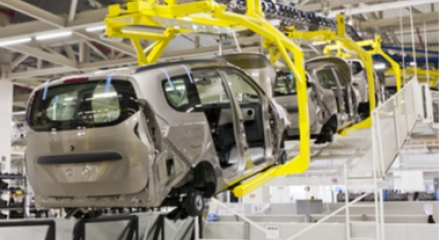 Firmware design & development – We built an automotive ethernet module with a custom FPGA board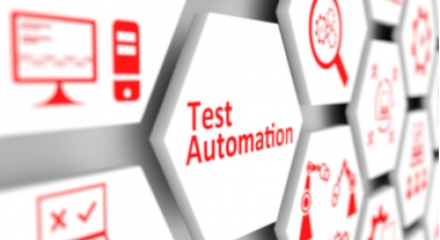 Cogmation - Accelerated HMI validation framework – Our proprietary test automation tool reduced validation time by 5 weeks for a Tier-1 automotive supplier
Brochures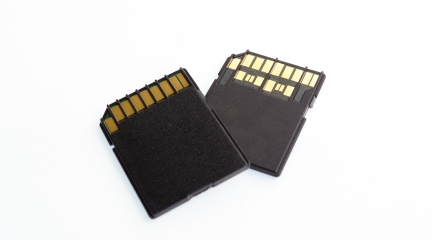 Our UHS-II solution optimizes data transfers for low-voltage environments, supporting high-definition content transmission as required by mobile devices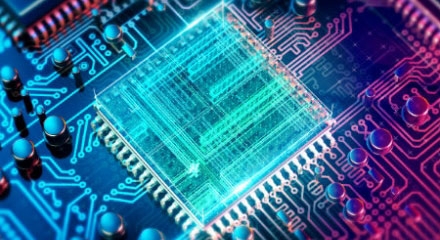 Our IP cores focus on security, communication, and verification requirements, including microprocessors that support streamlined CPU integration.
Video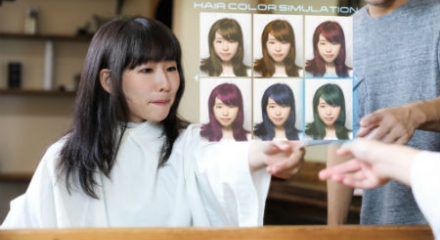 3D Image Processing of Home Devices - Watch how AR & 3D simulations could transform in-home experiences.