Engineering Services for the Transportation Industry
As the global economy expands, mobility and transportation efficiency is a major differentiator. Our engineering services for the transportation Industry is enabling new ways to innovate vehicular production and accelerate delivery, in line with evolving demands.
Our approach
We specialize in rail, air, commercial, and passenger transport, helping customers meet and exceed global transport safety protocols, emission standards, and regulations. Our 360-degree service suite spans design, development, sourcing, and manufacturing informed by a strong legacy of engineering excellence.
Our value proposition
Over 150 patents co-authored by the LTTS team

Stringent data security across policies, designs, and processes

Cross-disciplinary skillsets, covering embedded and mechanical engineering

Proprietary IoT platform UBIQWeise to power next-gen vehicles
Aerospace Engineering Services
We collaborate on every stage of the MRO process, strengthening aviation assets and ecosystems via our R&D-backed services.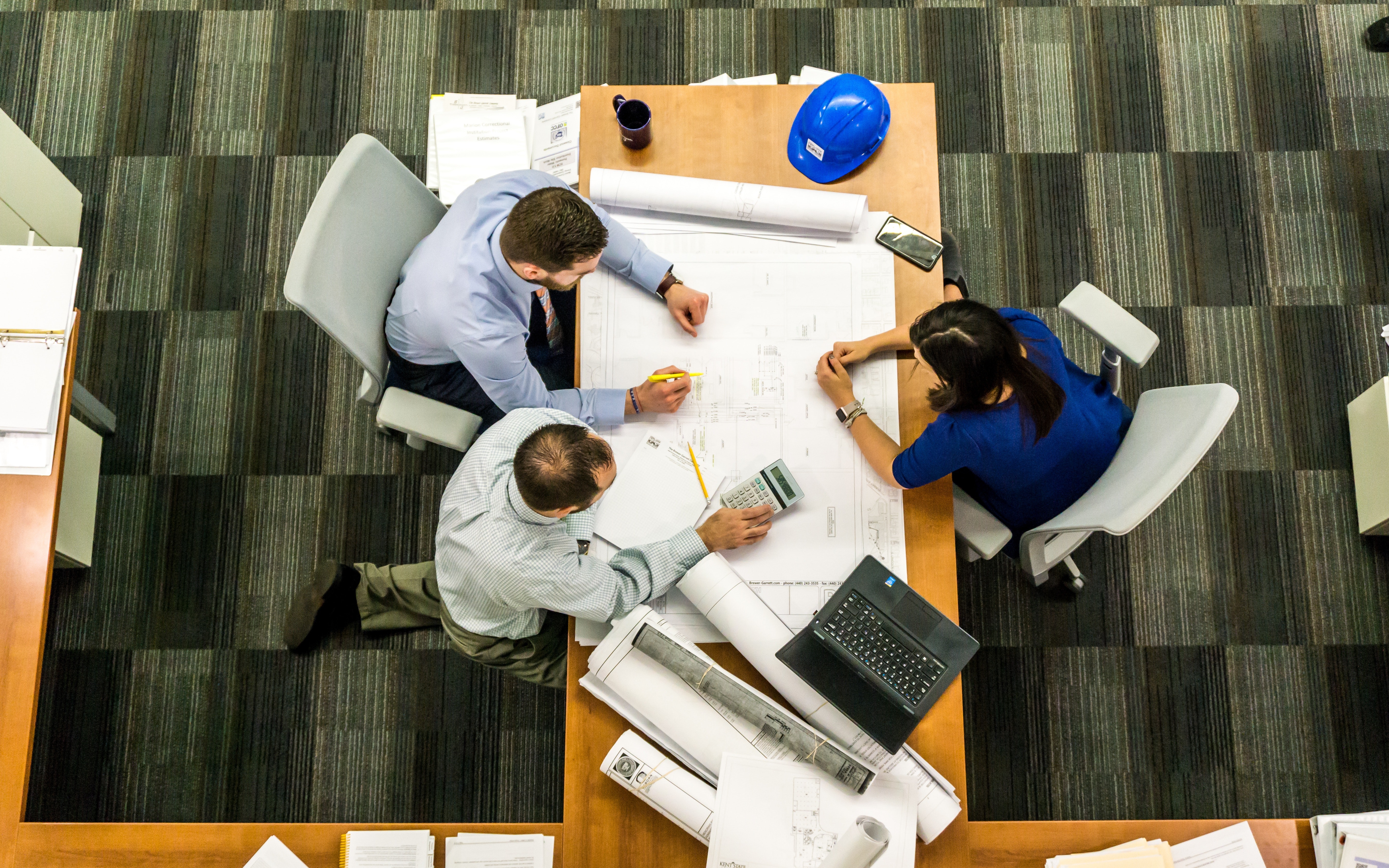 We help OEMs reimagine essential features and reinvent vehicles for a safe, engaging, and intuitive driving experience.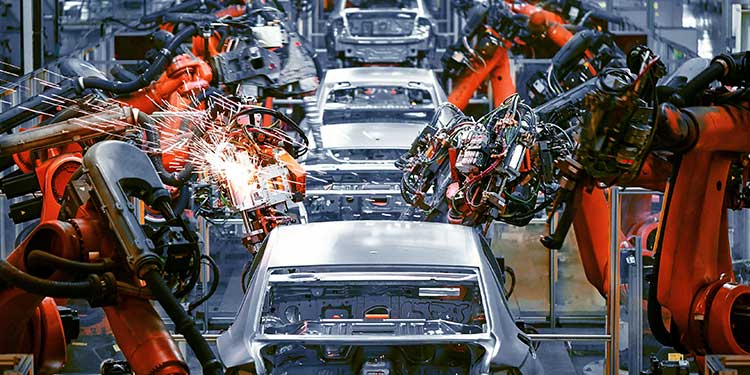 Cutting-edge signaling systems is our focus area and we provide full RAMS support for systems & fleet management.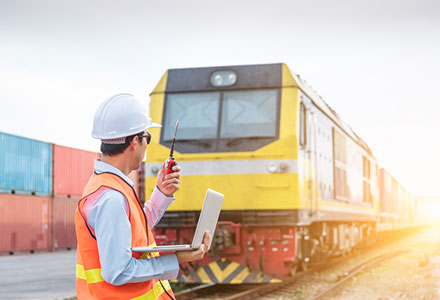 Trucks & Off-Highway Vehicles
With 15+ years of domain experience, across 40+ vehicle types, we streamline product development and new features design/testing.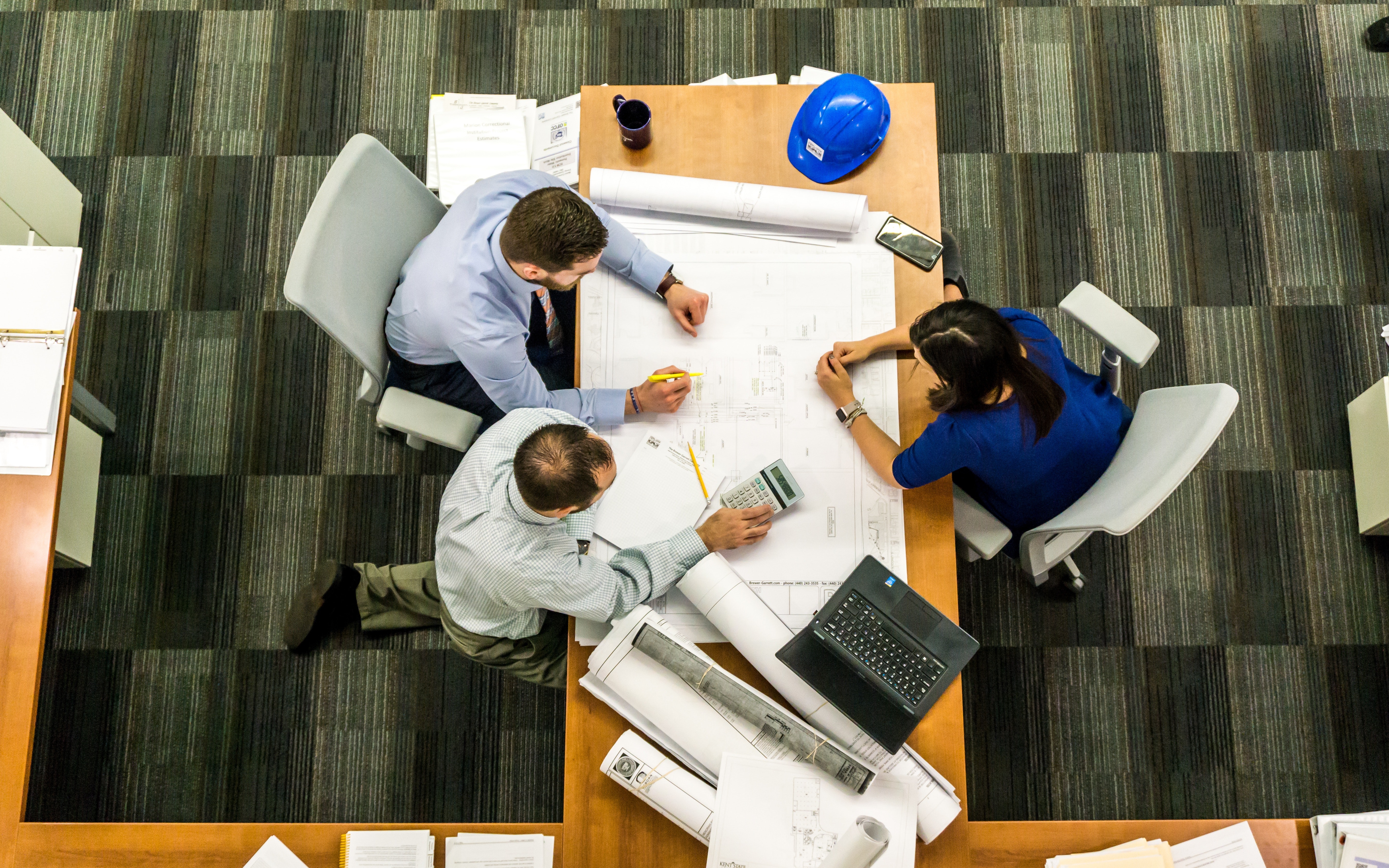 Testimonial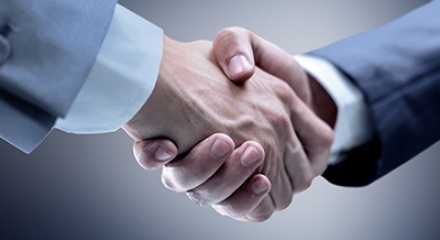 L&T Technology Services helps create innovative products to drive value to customers