Trucks & Off Highway Vehicles
Fast growing urbanization and globalization of the economy have had a major influence on the industries globally, especially in the Truck and Off-highway segments. An increasing need for equipment utilization and fleet efficiency along with electrification, alternate fuel powertrain, autonomous drive, autonomous operations, and telematics have brought manufacturers into a state of adopting new age technologies and improving their end customer experience and business processes. 
At L&T Technology Services (LTTS), we combine rich domain expertise and decades of experience working with some of the leading brands in Trucks & Off-highway segment to address every customer requirements, We offer vehicle industries a gamut of end-to-end business solutions as well as, multi-product expertise for both mature and emerging markets. Our state-of-the-art innovation lab and infrastructure such as Power electronics, Tear Down, and Smart Manufacturing labs and investing in new-age technologies have positioned us uniquely to address complex business challenges across industries and enable our customers to enhance their business performance indicators.
WHAT WE DO
Areas of expertise
x
​

Lab Infrastructure
Complete Vehicle Teardown & Benchmarking
Hardware in Loop Test Bench
Power Electronics Lab
Industrial Design Studio
Part and Product validation
 
x
​

Solutions
ADAS / Image Processing
Battery Management System
Autonomous Architecture
Cyber Security
UBIQWEISE Cloud Platform 
Asset Condition Monitoring (MCare)
Content Management Solutions
AI Solutions
x
​

Services
Model-Based Systems Engineering
Software Test Automation Framework
Precision Farming
Application Development
Model-Based Design
Digital Validation (CETOL, CFD, CAE)
 
WHAT MAKES US DIFFERENT

​
15 + Years of Domain Experience with 20+ coauthored patents filed

​
Multi-vertical expertise

​
Pre-built accelerators and solutions

​
End-to-end product development

​
Leverage state-of-art research and test labs

​
Consistent investment in new age technologies
Brochures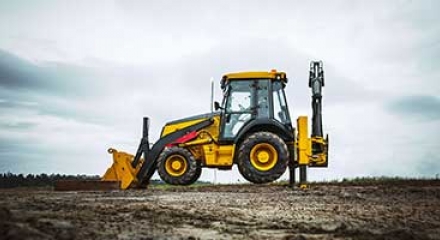 Experience our long-standing domain expertise in off-highway industries, supporting electrification and hybridization in a cost-effective and innovative way
Testimonial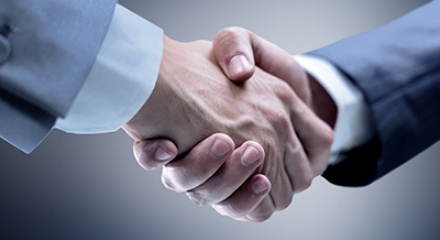 L&T Technology Services helps create innovative products to drive value to customers