CONTACT US
Software defined networking (SDN) excellence
Software defined networking (SDN) excellence
Software Defined Networking (SDN) is changing the way a network is designed, built, and operated to achieve business agility. SDN framework allows decoupling control plane from the forwarding plane of a switched environment. As a result, it transforms a closed & proprietary network, into an open and programmable component of the larger cloud infrastructure. This gives network owners and operators more control of their infrastructure and it optimizes Capex and Opex significantly.
We understand the need and pulse of SDN and introduces SDN centric solutions that help to address the requirements of switches, router vendors as well as operators. This document briefly takes you through all our applications and test frameworks.
Download and read our whitepaper to know more.
Other resources that you may find interesting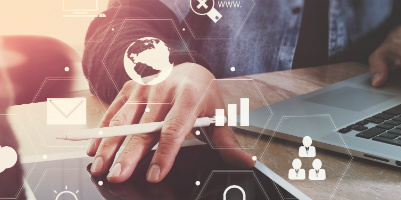 Read about the security challenges facing IoT and the security options that can be used to curb it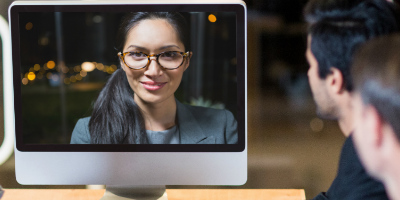 WebRTC: a solution that addresses web-based communication challenges faced by enterprises, telecom operators, and VoIP service providers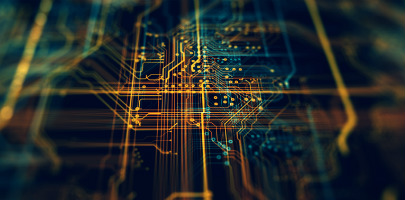 A novel method of assessing the possible factors affecting the performance of high-speed digital circuit boards in terms of maintaining the signal integrity (SI) and electromagnetic compatibility (EMC) levels