Implementing 3D Solutions for Industrial Plant Digitization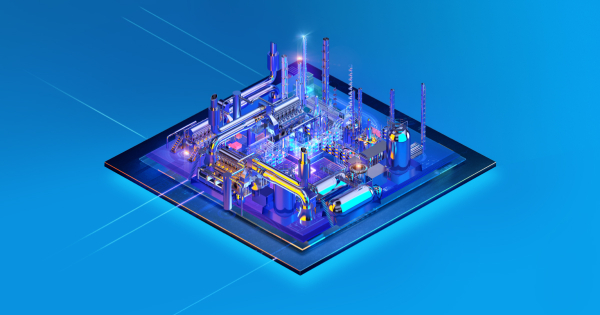 Published on: 14 Feb, 2023
254 Views
The scale and breadth of factories and industrial facilities can be vast. In a typical configuration, team members must be physically close to the equipment to supervise its operation. With plant digitization, plant managers and operators now have instant access to information from anywhere. The live stream of equipment data is connected to process simulation software to provide real-time updates to a digital model. These details are crucial for creating digital twins, which precisely simulate a process or asset via software.
A digital twin is a virtual replica of a real entity that was developed to exactly replicate it. The sensor data in digital twins are fed to the system processor, which conveys insights back to the source item. We can evaluate challenges from a greater range of perspectives using digital twins than traditional simulations. Technological innovations provide greater product performance and the simplification of challenging decisions. In addition to eliminating future failure scenarios, digital twin technology allows for extremely cost-effective testing and development. Modern techniques, like AWP, 4D, and 5D, can help in breaking down silos. Real-time virtualization of assets, plants, equipment, components, and anything else is possible using laser scanning.
An Overview of LTTS' Use of i3PDS® for Digital Twins for Plant Assets
L&T Technology's Plant Engineering business vertical provides Integrated 3D Plant Digitization Services via i3PDS®. Our robust engineering techniques and significant digital experience bridge the digital divide. This will aid the corporation in the creation of digital data for its plant assets. We also provide Application Rationalization (APR) services as an add-on to help with software licensing optimization. This tool helps engineers and designers to design, analyze, and visualize in three dimensions. This solution helps users remotely examine facility aspects and gain the advantages of a site visit without ever leaving their homes.
A Glance at the i3PDS® Sevices:
i3PDS® utilizes LTTS engineering methods and extensive digital twin experience to fill in the gaps in the field of digitization and assists clients in creating digital data for their plant assets. It offers end-to-end customized solutions that address clients' pain points under a single umbrella. The advantages include a speedier procedure, consistency, and precision, time and cost savings, increased efficiency, and reliability in outputs.
The Following are Some of its Main Highlights:
Enabling the digital twin journey with the core service:
Smart 3D modeling technology

- It allows for the creation of 3D models for a wide range of disciplines, including electrical, civil, HVAC, instrumentation, pipelines, and equipment. Alignment of the database with the 3D model enables synchronization with integrated documentation for intelligent plant P&ID management.

Laser Scanning & Photogrammetry

- This feature helps in creating 3D models that can be used for design, collision detection, and as the foundation for an asset management system. Any sort of asset can have non-intelligent (just shapes) or intelligent (each item has hyperlinked information) models.

3D Data integration-

It reduces data complexity, enhances data accessibility, and ensures data integrity. This process involves information intake using ETL (extractor, transformer, load), mapping, cleaning, and transformation across different applications.

Admin Services-

LTTS provides on-demand administration services for all major 3D modeling systems. We provide tailored services for CAD systems, including Configuration of Licenses (Tab) and Backup Settings Configuration.

4D Integration-

The 4D integration helps the user understand and visualize the construction event process. AWP matches engineering and procurement outputs with the best construction sequence. 5D blends design with estimations such as cost, as well as quantity generation (BOMs/BOQs).
Value Added Services Offered:
Automation-

This process involves requirement analysis, feasibility testing, and UAT acceptance testing before deployment. Automation services are offered based on a final assessment of demands for UAT production.

Application Portfolio Rationalization Services (APR)-

We provide a systematic approach that focuses on the technology/application in use and helps to boost the Portfolio's Technical and business value through our APR services.

Piping Specification Customization Services-

We can provide a robust, user-friendly platform for increasing productivity, lowering material, and manufacturing costs, and enhancing project quality with our integrated solution.
Simplified Cloud Communication with Cloud Hosting and Point Cloud Data Management:
Cloud Hosting-

The cloud consolidates plant data into a single, secure place that is accessible at any time and from any location. This contributes to meeting the issues of quality, and consistency while preserving data-centric systems' high value. We provide cloud services such as cloud setup, configuration, and implementation.

Point Cloud Data Management-

Our Cloud Manager allows for the management of vast volumes of 3D point cloud data. It provides a unified platform for comparing, navigating, visualizing, comprehending, and comprehending data from many systems. We partner with leading technology providers to facilitate the storage of information in a secure cloud environment.

           
Field 2D Drafting (As-Building & RLM) Walk Down, and Verification Takes Care of the Fundamentals:
LTTS specializes in producing high-quality redline conversion jobs in a timely manner. We also offer field walk-down and site inspection, as well as redline markup production. Our services have been successfully deployed throughout the world for several customers.
We are focused on commercial innovation, and we have in-house solutions and accelerators, strong alliance ties, and an agile team eager to get started right away. For cloud deployments, we leverage our Plant Engineering expertise and our partner relationships. Our core expertise in Plant Engineering is complemented by excellent partnerships with cloud deployments. In addition to delivering the intended results on time, we also add value to the organization.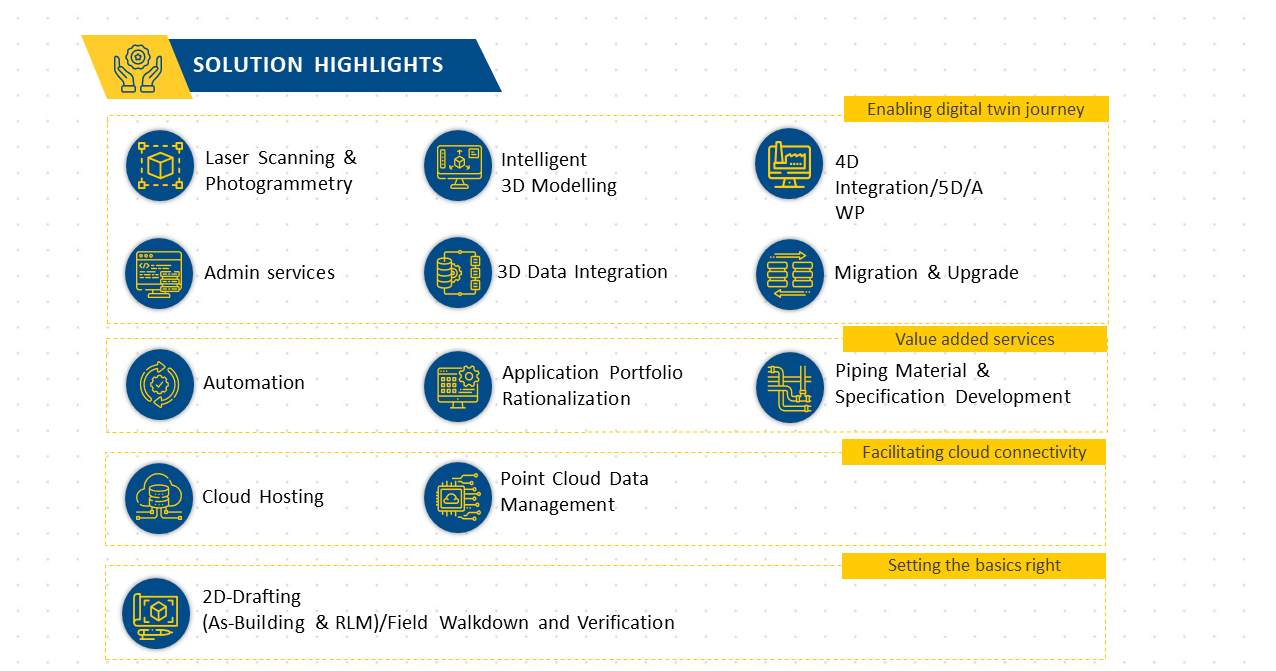 Related Blogs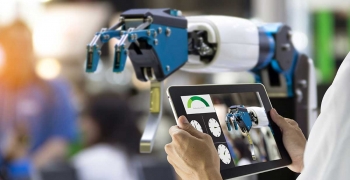 07 Jun, 2017