A Defined Methodology Better Manages Subsurface Data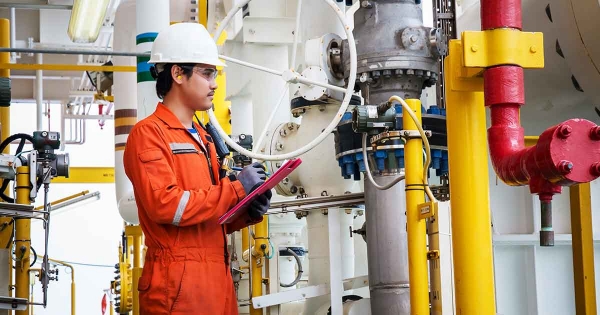 Published on: 06 Dec, 2018
557 Views
Technologies Facilitate Deep Data Diving for Exploration in Oil & Gas industry
There is an impression in technology circles that the digital engineering revolution has largely ignored the oil & gas sector. Such is not the case. Oil & gas companies are integrating data silos (including exploration, production, and enterprise data, as well as many types of operations documentation) to provide fast and efficient results to users.
In fact, the exploration and production functions in the oil & gas industry are undergoing tectonic shifts brought about by new technologies. The oil & gas sector deals with huge data volumes. Take, for example, the maps that have accumulated over decades and which typically reside in legacy formats with diverse ownerships. This dispersion of data makes any holistic view or uniformity difficult while contributing to increased complexity.
On the other hand, being better able to exploit extraction and production data will facilitate informed, correct, and prompt decision making.
Oil & gas organizations face challenges in subsurface data assimilation and interpretation. Without a common data model, there are multiple sources of exploration and production data. Often the data is not even digitized. Information is distributed unevenly and resides with different owners. Exploration companies struggle to derive insights from unstructured data lying in hard copies and find it difficult to maintain the quality, integrity, and usability of their essential sub-surface data.
Make the Right Choice
The glitches mentioned above adversely affect sector performance and constitute a big challenge, while creating opportunities for data standardization and structuring using data management tools, and increasingly, even artificial intelligence and machine learning. Oil & gas organizations must adopt the necessary initiatives to develop needed capabilities. This can be accomplished by understanding and acting upon the CHOICE framework, as outlined below in Figure 1.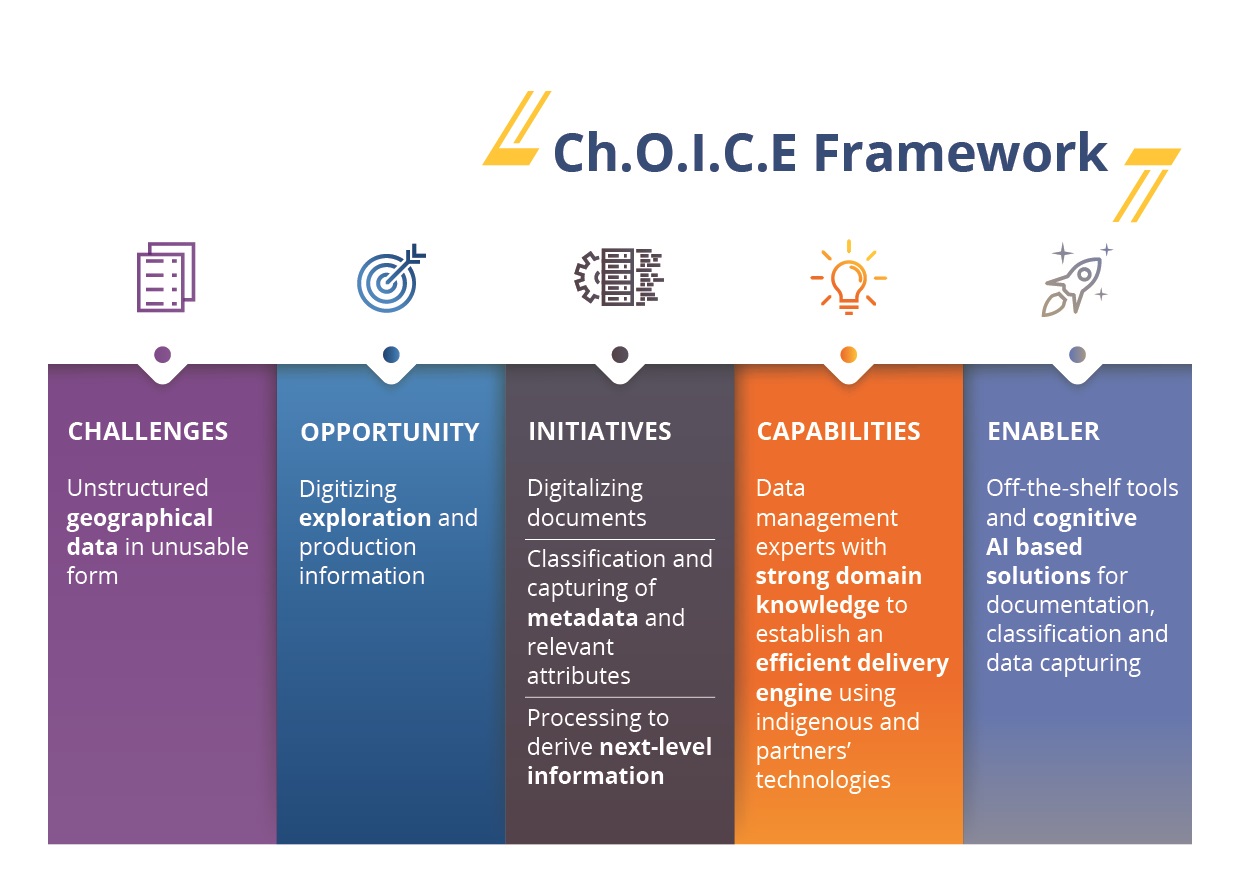 Figure 1: The framework addresses challenges associated with geological and geophysical data, without undue geo-referencing or geo-spatial processing.
Challenges – Geographical data is always voluminous and complex, spanning decades and yet possessing lasting value
Opportunity – There are ways to digitize exploration and production information using structured data models and standards used for advanced processing that deliver more enriched/relational information for wider business benefits
Initiatives – The process begins with digitization of documents, followed by classification and capturing of metadata and relevant attributes
Capabilities – Organizations need to expand their in-house base of subject-matter experts as well as data management experts having strong domain knowledge
Enablers – These constitute off-the-shelf tools and solutions for documentation, classification, and data capturing
The recommended capabilities consider factors important to the overall functioning of the organization, including in exploration, extraction, refining, transportation, and others. The associated algorithms, therefore, exploit historical data and pattern recognition to streamline what would otherwise be a cumbersome and time-consuming activity.
Opportune Times
PwC's Oil and Gas Trends 2018-19 report says, global upstream capital expenditure, which dropped 45% between 2014 and 2016, is now forecast to rise 6% year-over-year in the medium term. Oil & gas rig activity levels are on the rise in North America and major projects are being approved.
At the same time, analysts from McKinsey & Co. say that more than $50 billion in savings and operational improvements could be realized in upstream oil & gas through improved use of data. McKinsey also asserted that the computers in the office of big oil companies could find an additional $1 billion in value if allowed.
Recently, L&T Technology Services entered into an agreement with a global oil & gas major to enable rapid conversion of historical geoscience content into the digital domain by leveraging sophisticated automation utilities. This will provide geoscientists with improved data availability, enhancing the speed and efficiency of analysis and evaluation. Digital solutions will provide geoscientists accelerated insights into their subsurface data by converting 41,000 physical documents containing subsurface information into thoroughly indexed and geospatially correct digital documents. These documents will be ready to be consumed by users. This, in turn, will maximize asset utilization, minimize data preparation time, and reduce total cost of ownership.
Global technology players also need to and jointly work toward delivering solutions that facilitate data-driven benefits for oil & gas companies. The digitization of the subsurface data is a challenge because of the size and complexity involved. In the current era of rapid return-on-investment expectations and constraints on capital investment, conventional data management systems aren't up to the job. Digitization addresses many of the key elements in an automated manner:
Advanced optical character recognition (OCR) technology makes every text meaningful for machines
Document classification is based on content, geological, and geophysical logic
Effective attribute (metadata) capturing delivers precise information about the document and what it contains
Capturing the information with rules-based algorithms ensures conformance to document types/format/age and geological and geophysical fundamentals, implemented at document genesis
Business Benefits Delivered
The CHOICE framework can be of great value in addressing challenges associated with geological and geophysical data. Managing these challenges unleashes competitiveness in planning, exploration, and field development.
Analysis of benchmarking/reference data can maximize production by more efficient field exploration. The user experience is enhanced with prompt availability of the right data.
With authentic, up-to-date information, geological and geophysical team efficiency increases without undue subsequent georeferencing or geospatial processing.
With subsurface data effectively processed, the filed information can be better analyzed and there is an increased probability of the filed analysis being used for exploitation. This converted information can then be used as a base for benchmarking and analysis for future projects.
Oil & Gas Applications
Oil & gas companies are exploring better ways to deal with unstructured data as well as real-time application data for asset-planning and asset-management purposes. Too often data from distributed control, supervisory control, and maintenance systems is not effectively integrated to support sound decision making. Companies are taking steps such as the following:
Improving sensor management and maintenance, leading to better availability and operational efficiency
Sequencing and compressing maintenance schedules by providing daily values computed for stand-by, the probability of failure, and risk to staff in asset and maintenance planning
Improving the efficiency and timing of investment decisions
Lowering business risk and life-cycle costs
While the world is increasingly moving towards digital data, physical documents still have their own importance for legal, compliance, and other reasons. Automated document management enables automatic classification, storing, and retrieval while avoiding duplication of efforts. The decision-making process is improved by the provision of vast amounts of decoded information that is generated from the raw historical data.
These advanced, proven technologies deliver a clear competitive advantage for oil & gas companies and in fact all those seeking to leverage sensor, control, and operations data, already available, to address challenges, increase productivity, and optimize competitiveness.