End-to-End Software-Defined Networking (SDN) Solutions for Manufacturing NFV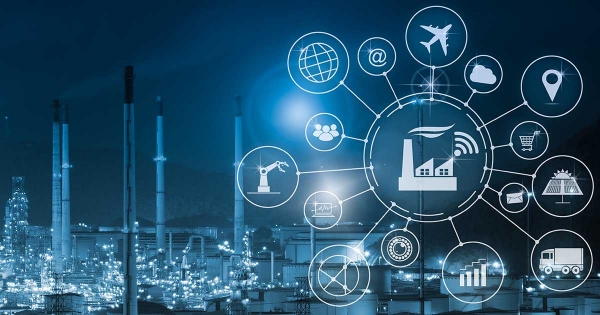 Published on: 07 Dec, 2018
704 Views
The manufacturing industry its breaking the backbone that was traditionally built with network cords and rebuilding it using virtual networks. With network function virtualization (NFV), operators are embracing open source network architecture with flexible commodity servers, routers, and switches. These virtualized networks can be configured by IT operators for programmability and improved management — ushering in the era of software-defined networking (SDN).
SDN's principle of abstracting hardware and removing the control plane from devices has fundamentally altered how network architecture works. The new SDN architecture allows intelligence to be handled using software, opening a world of opportunities such as:
Centralized management
Rules-based controls
Fine-grained security implementation across the network
Automation
Just why SDN is important in manufacturing…
The programmability of networks allows plant operators to configure equipment functions based on production demand and resource availability. This enables manufacturers to cost-effectively manufacture in-demand products and reduce time to market. For instance, if milk-based soaps are preferred over glycerin-based soaps, manufacturers can program the plant for production accordingly. Since SDN ensures visibility into the entire plant, manufacturers can even ensure that procurement is alerted on time if, for instance, ingredients need to be replenished. That way, production continues without any interruption due to ingredient unavailability.
The benefits from SDN are up for grabs…
An end-to-end SDN solution is critical for seamless manufacturing operations and optimum asset utilization. The solution involves an integration of all the legacy networks, computing and storage devices, and data centres. Consolidation enables plant operators to create a well-managed networking environment with complete visibility into all the assets on a single platform.
An end-to-end SDN architecture using standardized open source technologies such as OpenFlow, OpenStack, and OpenDaylight ensures:
Easy integration and addition of new network components
Deployment and service without having to touch the equipment
Opportunity to integrate gateways for cross-data center and cross-domain connectivity
Ability to control network bandwidth and orchestrate workloads
Scalability of system components for optimal performance
Complete independence from different vendors
Cost-efficiency and sustainability
As competition drives manufacturers to reinvent their products and implement new designs and resources for production, there's nothing like an end-to-end SDN solution that takes them to market on time, at minimal costs.
Related Blogs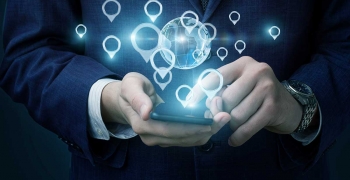 08 Jun, 2017