Matching Your Infrastructure's IQ with that of Your Autonomous Cars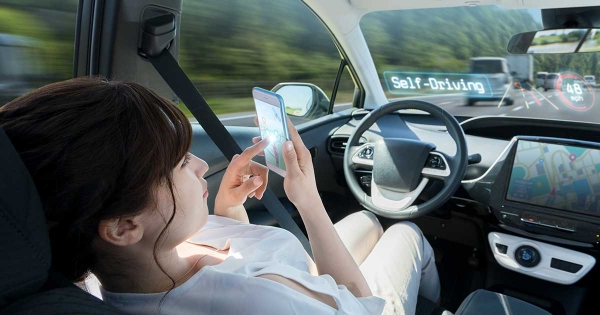 Published on: 06 Oct, 2017
323 Views
The next wave of vehicle innovation, Automotive 4.0, is here. While the phenomenon promises to revolutionize consumer lifestyles, it also calls for changes at the infrastructure and government level. Some countries are leading the charge with streets being used as "real-world labs," and city planners aggressively preparing for the future. The UK, for example, has already established an autonomous vehicle testing regulatory framework to encourage trials anywhere in the country without the need for surety bonds or permits.
With other countries also beginning to test autonomous vehicles, conventional transport will very soon share the streets with its smarter counterparts. Predictions suggest that we are only 10 to 15 years away from a modal shift that involves remodeling the road network and traffic management systems. Roads and highways, for instance, will have clear lane markings that enable LiDAR-equipped vehicles to keep to the lane and prevent lane departure at turns. These road marks will need to be maintained for current self-driving technology to work flawlessly down the road (pun intended)!
Digging More into the Road
Vehicle-to-infrastructure (V2I) communication technology will lay the foundation for a future where consumers experience stress-free journeys. Backed by cameras, radars, and sensors with IoT capabilities, on-road systems can capture data and analyze it to deliver real-time traffic information. Singapore, for example, has transformed its roads to virtually monitor and track traffic, infrastructure, itself, and other activities. It has a suite of traffic monitoring systems, centrally managed by the Intelligent Transport System Center, which sends up-to-date traffic information to motorists through mobile apps, radio, and websites as well as electronic signboards along the roads.
To minimize congestion, pollution, and travel time, cities are also resorting to intelligent traffic management systems. These systems identify traffic conditions and coordinate with nearby signals to ensure more "green time" on busy streets. If we consider Singapore again, the Green Link Determining (GLIDE) System adapts traffic light timing according to demand. In Pittsburgh, on the other hand, an artificially intelligent traffic signal technology helps motorists decrease their travel time by 25 percent, while reducing braking by 30 percent and idling by over 40 percent.
Smart Cruising with Intelligent Parking Systems
While many would say that the answer to perennial parking problems lies in increasing the number of garages, this might only work in the short term. Space constraints are compelling governments to adopt smart parking initiatives, which demand infrastructural changes such as installing sensors at each lot. Parking garages additionally equipped with IoT-enabled cameras, parking meters, and wireless communication devices will together enable consumers to find the nearest vacant spot in real time through mobile applications. Such smart parking systems will also reduce rush-hour traffic jams by a large margin, just like it did in Santander, Spain.
With self-driving technology permeating most geographies, parking garages are slated to become even smarter with automated parking systems.  Leveraging advanced and adaptable systems, self-parking garages will guide cars into an empty parking spot without any human interaction. Consumers can leave their vehicle at the entrance, making stairs and elevators redundant and optimizing parking space. Garage sizes will accordingly reduce by 60 percent over just a decade.
Electrically Charging Cars En Route
Once self-driving cars leave the garage, refueling becomes a point of contention. In many countries, this has fueled the shift to electric power, making plug-in charging points in parking garages and charging stations on highways obvious solutions to keep autonomous cars running on the road. Norway, for instance, has mandated the replacement of all gasoline and diesel cars with electric vehicles (EVs) by 2025.
Another push toward EVs is the introduction of wireless power transfer (WPT) or inductive charging technology. As wireless charging pads have demonstrated phenomenal results and met international standards, the technology is poised to disrupt the way we refuel cars. Roadways embedded with transmitter and receiver coils can inductively charge vehicles while they are in motion. Experts believe that in five to 10 years, in-motion charging tracks will be common infrastructural features of cities. South Korea has already installed these powered tracks for select routes that cater to online EVs (OLEVs).
In summary, a radical reshaping of transportation-related infrastructure is all but inevitable. Recall the generation gap you felt when your grandparents described the times they lived in, well you are soon going to have stories for your grandchildren!
Related Blogs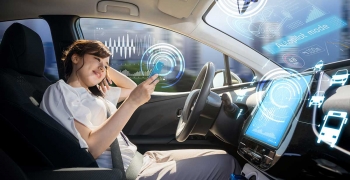 11 Sep, 2017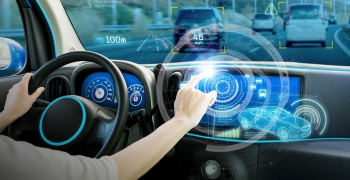 01 Dec, 2017