SDN and NFV Software Frameworks—The Answer to Staying 5G Ready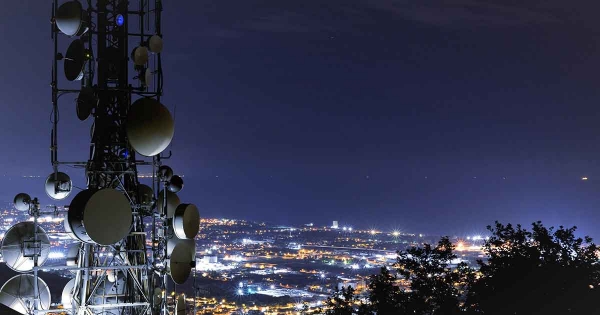 Published on: 21 Dec, 2018
680 Views
Software-defined networking (SDN) and network functions virtualization (NFV) represent a core structural transformation in the way communication infrastructure is deployed. These technologies have induced significant improvements in the time to market, cost efficiencies, and innovation, helping the industry build agile networks at lower costs.
On another level, SDN and NFV have been instrumental in deploying 5G networks. The technologies' ability to orchestrate mobile core networks holds the key to its successful implementation.
SDN and NFV: 5G Deployment Necessities
5G's promise of an ultra-reliable, ultra-connected, and ultra-responsive network with latency reduced to 1-5 milliseconds is achievable but only after meeting certain considerations—from spectrum coordination and multiple hierarchies to dark fiber and cloud-based radio access networks (C-RAN). SDN and NFV's ability to decouple the control and data planes and orchestrate across multiple domains and multi-vendor environments have the following advantages:
Allows creation of multiple hierarchical cores – SDN and NFV implementations remove the compulsion to relay data in flat networks back to the core. Creating cores at different levels enables local caching of data on edge devices which, in turn, considerably lowers latency and increases reliability across networks.
Supports multiple network services run on the same physical infrastructure – The 5G architecture relies on logical rather than physical assets, allowing flexibility in network topology creation and network slicing configuration. It also becomes possible to generate and manage multiple slices on a shared infrastructure. SDN and NFV software frameworks use the slices to dynamically allocate bandwidth depending on the requirements.
Deploys software-defined RAN – Using the same principles as SDN, software-defining RAN facilitates radio network orchestration and spectrum management and sharing.
Overall, SDN and NFV are integral to 5G, enabling seamless management of billing, mobility, and network authentication.
Smart networking solutions open up endless opportunities for industries worldwide, especially when they are all set to harness the bandwidth and speed benefits offered by 5G. Since fifth-generation wireless needs exceptional networking automation at every level, SDN and NFV have become much more of a necessity than a nice-to-have solution.