Sensor Engineering – A Key Factor in Defining the Future of Smart Solutions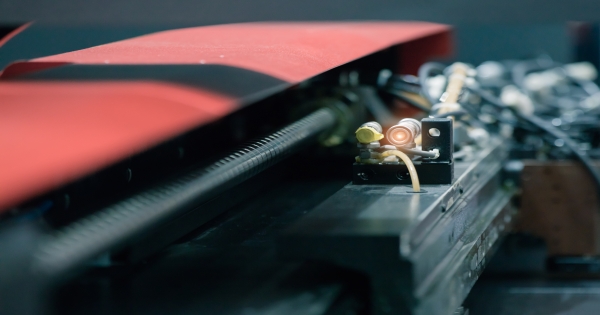 Published on: 25 Jul, 2019
353 Views
There is no denying that we today, live in the smart-age. From our personal lives to professional and then in the periphery, things are getting smarter with each passing day. The innovation boom in the telecom sector can be primarily credited to providing the impetus to smart innovations across sectors and industries. And, at the center of these smart innovations are sensors and sensor engineering. Transducers that basically gather inputs from light, heat, motion, moisture, pressure, or any one of a great number of other environmental phenomena and translate those as measurable outputs to dictate actions.
However, it takes the whole ensemble for sensors to act and transform into effective solutions. And, this science of putting together an ensemble to mitigate situations, draw a response, perform actions as per pre-defined algorithms/programs is called sensor engineering. It is a science relevant to virtually all aspects of life including safety, security, surveillance, monitoring, and awareness in general
Sensor engineering started as a component in various applications such as mobiles and tablets, but it can now be found in almost all industrial equipment, toys, medical electronics, wearables and even safety in vehicles.
Key Trends in Sensor Technology
The IoT has had a great influence on sensor technology. Sensors have been one of the driving factors in wearables, implantables, smart fabrics or smart pills, improvements in micro-electro-mechanical systems (MEMS) technology.
Over the years, the sensor technology has evolved and the following trends are seen in the sensors today:
The first key trend is miniaturization. The use of sensors is expanding across countless applications as we move to an increasingly connected world. Many of those applications require multiple sensors in a compact form with no compromise in performance – and often with very low power requirements.
The second is the digitalization. With an increasing number of applications playing in the IoT space, the shift to digital is required for intelligent sensors that not only capture the sensing data but also interpret that data for decision making in a variety of applications.
Sensor fusion is the third major trend. IoT proliferation is directly related to multi-sensor integration. The development of multi-sensing elements emerges from the need to capture multiple types of measurement in extremely small packages and this is the essence of designing custom solutions for specific problems that a particular industry is facing.
Way Forward for Sensor Application
The essence of these trends is the need to develop sensors and devise sensor engineering solutions that provide higher performance at lower costs.
The following can be extensive growth markets for sensor engineering:
Pressure sensing: The need to sense and analyze pressure is increasing in most markets. Target applications include wearables and medical devices, as well as drones, home appliances, industrial applications, and transportation.
Many of these applications also require temperature sensing and vibration sensing. Condition monitoring for industrial and automotive machinery, as well as the high-power batteries that are now being used to supply power, represent important growth markets for temperature and vibration sensing. Another key sector is temperature sensing in wearables for healthcare.
Force sensing is also important with applications in aerospace, medical instruments, appliances, elevators and a new generation of high-power electric motors.
Position sensing, on the other hand, is a growing need in applications like money-handling systems, industrial equipment, automotive systems, and medical devices.
Smart sensors offer advanced functions that make setup, maintenance, and troubleshooting machinery and equipment much more efficient. Sensors are essential in capturing basic diagnostics from industrial machines and equipment. However, there is no doubt that the future of smart-era will be governed by the extent to which sensor engineering is successful in delivering solutions and systems that are pertinent and customizable to specific industry challenges and their contribution in creating industrial and consumer solutions for the Market-Of-One.
Related Blogs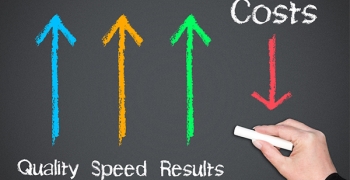 12 Aug, 2019