User Experience Design – No More a Differentiator, But a Necessity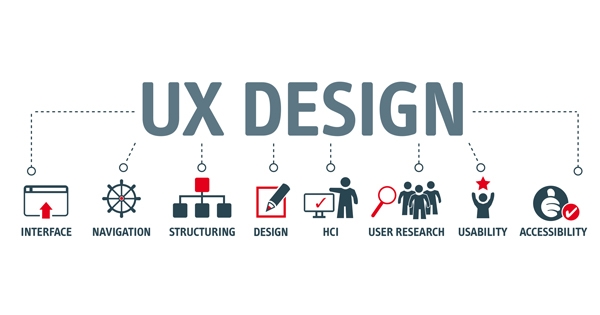 Published on: 21 Aug, 2019
713 Views
When it comes to product or service differentiation, companies have always had the leeway to play it safe. For years, they have relied on product functionalities or features as Unique Selling Propositions (USPs) before competitors could catch up. Service companies on the other hand, honed a specific service advantage for years to compete with start-ups looking to nip at their heels. But times have changed. As digitization fosters industry-wide disruptions – and as customers increasingly yearn for personalization, immediacy, and convenience of dealing with companies, incumbents face the challenge of delivering satisfactory user experiences (UX) as a part of their product or service differentiation strategies.
Over the past few years, user experience design has evolved from just being an aesthetics enabler to a strategic function that dictates the acceptance of personal devices, products or a particular service. Research reveals that better UX design has the propensity to yield conversion rates up to 400%. Clearly, the metrics speak for themselves.
The Fundamentals of Good

User-Experience Design
UX is an ever-changing field and the discipline has considerably evolved over the past few years. It can be a struggle for companies to stay abreast with the latest trends in UX design as products and services and the mediums through which they are purchased or consumed have transformed and evolved over time – desktop to mobile, mouse to touch, web to native and the list goes on. However, out of all the things that have changed, one aspect of user experience still remains constant – users.
In order to build experiences that are truly user-centric, companies need to understand customer journeys. Put simply, the focus not only needs to be on understanding the mechanics of 'how' to build services and products but also 'why' to build a service or product line.
In a world that moves with the convenience of mobility, consumers have the power to shift to competing products and services at their fingertips. Given this scenario, it's highly imperative for companies to prioritize user experience design or they risk losing valuable customers in the cut-throat competition out there.
Technology as a Differentiator
Thankfully, next-gen technologies such as analytics and artificial intelligence (AI) fosters endless possibilities for companies when it comes to user experience and interaction design. These technologies are helping product engineers, service operators and designers to dig deeper into user data and provide personalized customer experiences.
Netflix for instance, collates huge amount of user data which is analyzed by an AI-powered algorithm. The algorithm analyzes rich user data such as watch history, demographics, preferences and ratings to accurately provide search recommendations to the user. Interestingly, almost 80% of all the content watched on Netflix is due to recommendations and such a solution has helped the company save a whopping USD 1 billion in customer retention.
Such technology-backed user experience design solutions can have a farfetched impact on other industries, as well. For example, in the automotive industry, UX and interaction design tools can help auto dealers transform the mobile car shopping experience. They can leverage user data to display the most relevant vehicle inventory and promotional offers to prospective consumers. Additionally, they can even design mobile-specific usability features such as mobile pricing or auto loan provisions to simplify their buying journey.
Whether it's a website, a B2B tool, a personal device or an app, nearly every company with a digital presence across industries can benefit from investing in user experience design. It's clear that the opportunities out there are endless, and so are the rewards for the ones who are ready to capitalize on them.   
Related Blogs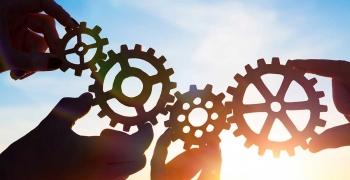 31 Aug, 2018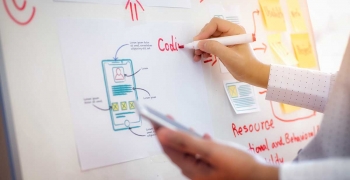 20 Nov, 2017