What's Fueling Hybrid Set-Top-Box Software Development?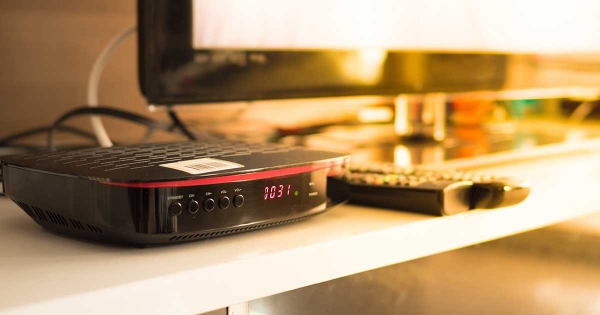 Published on: 16 Jan, 2019
1106 Views
With over-the-top (OTT) and subscription video on demand (SVoD) services poised to monopolize the broadcasting industry, conventional pay-TV operators are faced with an important question: How can the set-top-box (STB) evolve to stay relevant?
The situation is critical: operators believe that they do not have the time to methodically redesign their STBs. In the world of continuous app updates, innovations must happen in the blink of an eye. As television viewing undergoes a transformation from linear to digital, major DTH players are looking to introduce hybrid STBs that can convert a TV into a Smart TV.
In light of these developments, software development for hybrid set-top boxes is expected to accelerate in the next few years. By 2022, STB revenues are anticipated to leap from $16.6 billion in 2016 to $24 billion at a healthy compound annual growth rate of 6.4%. Since IP hybrid STBs are only as good as the software that supports them, the latter too is likely to gain steady traction.
The choice of STB software program is critical to the overall hybrid STB development process. A good program will have an intuitive graphical user interface (GUI) along with a rich set of advanced applications like content aggregation. It should also have embedded web-enabled applications and an integrated browser that provides access to media-rich internet resources.The major advantages of opting for Android hybrid STB development include:
Easy adaptability to changing business needs
Steady growth of service lines
Deployment of scalable and modular application infrastructure
Seamless integration with multiple STB variants
Holistic control through a web-based management system
Accelerating Throughput with Hybrid STB Software Development
For hybrid STB software developers, automatic content recognition (ACR) data has proven to be just the solution they needed. Network service providers and advertisers are mining ACR data to arrive at actionable insights such as audience viewing habits and frequently watched content. The data is then shared with the hybrid STB software developer, who uses pixels of the content captured and aligns them to a database to keep track of local broadcasts in a region. Details pertaining to viewing time are captured in the database, along with the length of commercial breaks, and insights into the kind of content being viewed.
Streamlined integration with multiple delivery streams make IP hybrid STBs fit for flexible deployment. This means that while there's some investment needed to launch new services, consumers don't experience much disruption, and speed to market improves. That being said, ROI is not the only reason for the growing popularity of hybrid STB software development. Audiences are now used to high definition (HD) content and smart media devices. This suggests that over-the-top (OTT) content services and hybrid STB software development will continue having a good run.
Related Blogs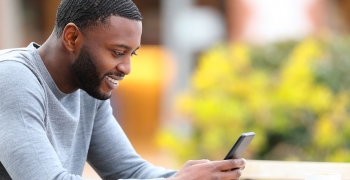 19 Apr, 2022