Building Solutions
L&T Technology Services' Smart Energy Management solutions are helping architect the smart buildings of the future.
Our experts are addressing some of the pressing issues in the Building Automation, including:
 Energy efficiency
 Personalized occupant experiences
 Smart facility management and more
What We Do
x
Energy Management
Vertical Integration
Unified Device Management Platform
Predictive & Preventive Analytics
Platform Agnostic
Microgrid Management
Enabling Net Zero
Patented Video Analytics for Smart Energy Efficiency
x
HVAC
Computation Fluid Dynamics
Predictive Analytics
Remote Equipment Management
Virtual Simulation
Smart Controls System Design
Chiller Efficiency Management
x
Elevators & Escalators
Redesign and Product Localization
Energy Efficient Regenerative Drives
intelligent Energy Control
Safety Critical Design
Diagnostics and Predictive Analytics
Remote Elevator Management and Health Monitoring
Smart Controls with Vibration, Acoustic, and Floor-level Sensing
x
Safety & Security
Building Monitoring and Security
Wireless Mechanical and Electronic Locking Systems
Camera Tamper Detection
Real-time Scene Analysis and Alarm Notifications
Multi-protocol RFID Readers (LF, HF, UHF)
Vehicle Tracking and Character Recognition System
Integrated Security Solutions
Biometric Access and Proximity Reader Solutions
Advanced Fire Safety with Graphic Control
Architecting the Smartest Campus in the World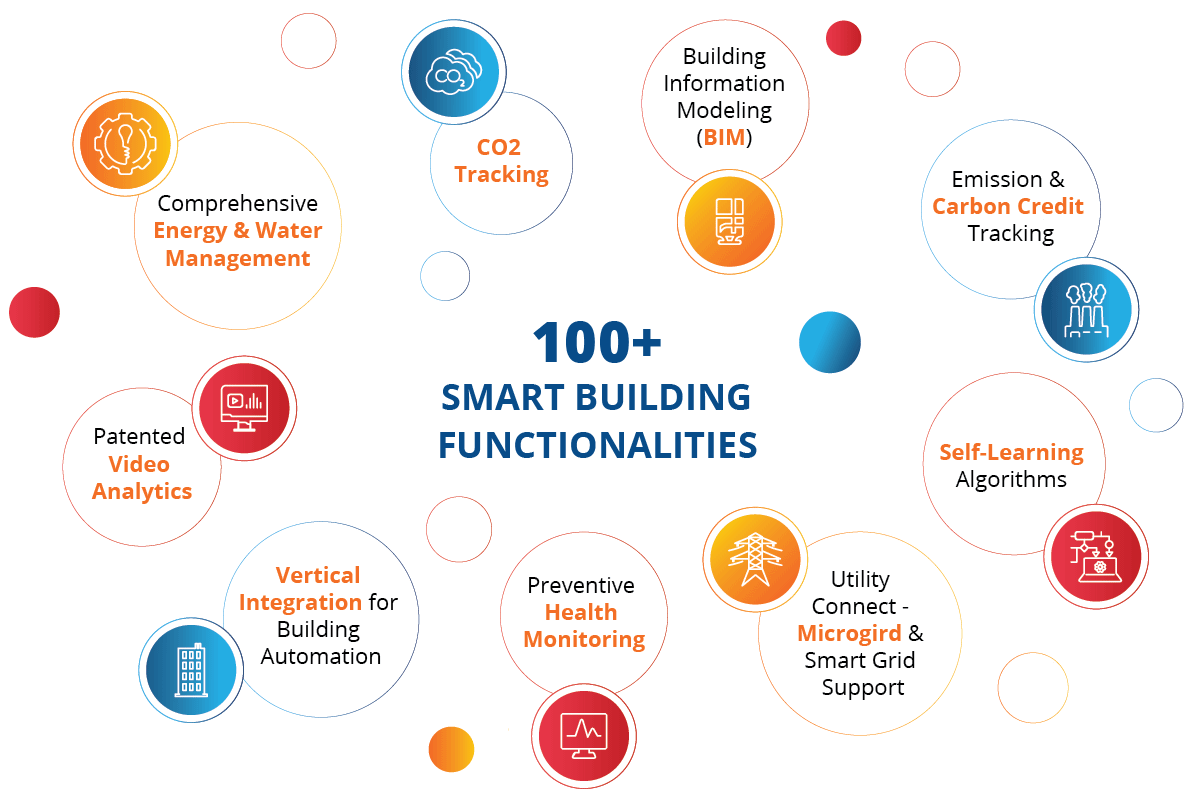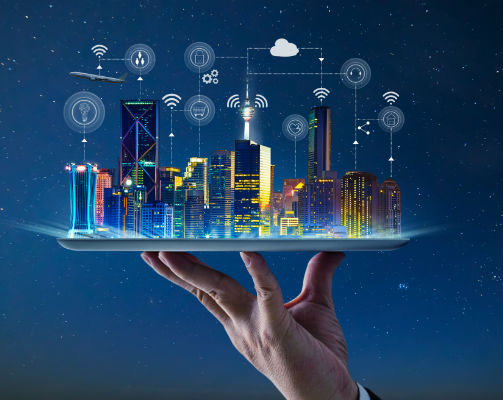 Intel Creates Smart Building Using IOT
Intel used used our advanced building analytics & rules capabilities via our integrated building energy management system, i-BEMS
Brochure
Explore our building experience management platform, iBEMS, which facilitate customized occupant experiences, intelligent facility management and massive operational savings.
PoV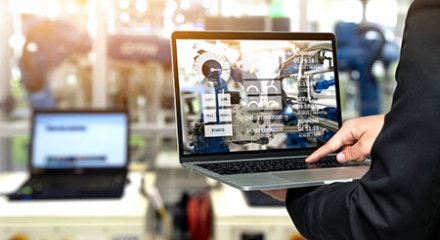 Enabling Condition Monitoring with Predictive Analytics – We consider the transformative potential of IoT & Predictive Analytics for maintenance.
Testimonials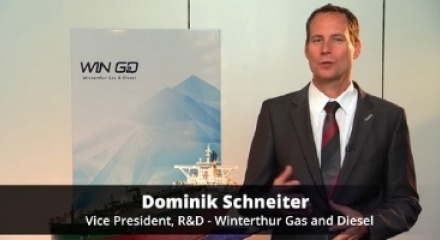 Dominik Schneiter, Vice President R&D at WinGD, talks about his fascinating relationship with L&T Technology Services over the past nine years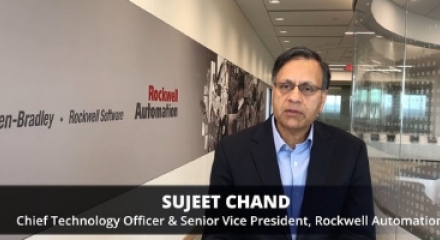 Sujeet Chand, CTO & Sr VP at Rockwell Automation, talks about the key differentiators of LTTS and our upcoming joint initiatives in areas such as smart cities and smart manufacturing