Oil & Gas
LTTS' combined expertise in plant engineering and digitalization is helping solve some of the pressing challenges in the O&G industry. Apart from offering 360-degree support to production facilities for development, sustenance and operational excellence, our work is concentrated in three major areas:
Safety: Identifying environmental risks & safety criticalities
Sustainability: Efficient energy management tools to achieve plant sustainability goals
Digitalization: Automated workflows, integrated data analytics and condition based maintenance of assets.
What We Do
Our suite of services is a diverse mix of covering the entire project life cycle engineering
What Makes Us Different
Extensive Domain Experience & Expertise on site supervision support
Flexible Engagement Models
Proactive approach to sustainability and HSE consideration
Global Resource Base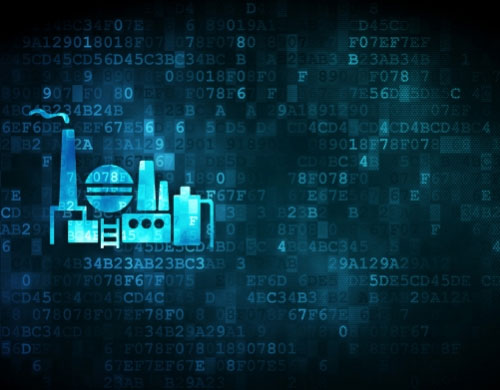 Manage your Subsurface Data
Tackle challenges associated with geological & geophysical data, without undue processing
Brochure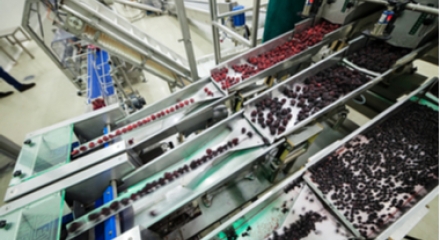 Engineering for efficient projects & plants – We address 6 critical requirements for the Process Industry, streamlining on-floor tasks and generating CapEx/OpEx savings
PoV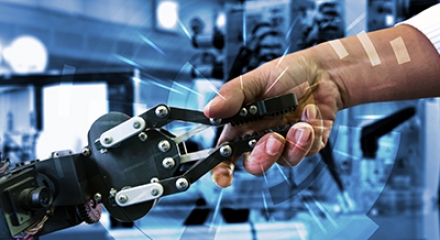 MOM solutions can assist the manufacturing organization to augment continuous value to its goals
Videos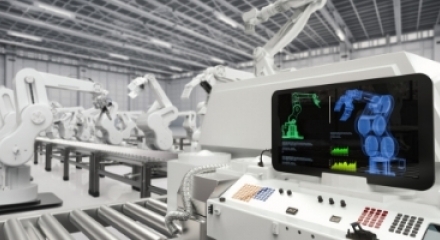 Plant Engineering as a Service
Our solutions help optimize on-floor processes, enabling savings, and freeing key resources.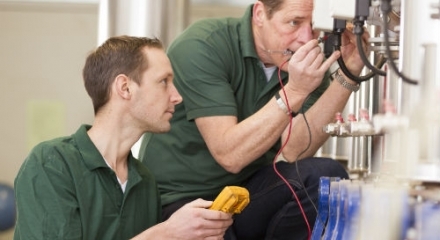 Plant Safety & Regulatory
Plant Safety & Regulatory Compliance solutions – We address local/international mandates, creating safe, secure, and cost-optimized factory floors.