Metals and Mines
Rising cost remain a key challenge to the metal and mines industry. It becomes imperative for companies to achieve the cost reduction which is sustainable and re-focus their priorities on achieving productivity. It is impossible for manufacturers to envisage growth without continually resorting to more innovative and customer-centric ways. Adhering to regulatory compliance also become necessary to reduce the carbon footprint. Automation can help companies to reduce the losses across entire value chain.
At L&T Technology Services, we specialize in traditional EPCM services as well as contemporary digital engineering enterprises. Our consulting and sustainability solutions, coupled with digital services in automation, IIoT, analytics, and augmented reality (AR) have been proven to foster innovation, growth and scalability. While our engineering and project management teams ensure cost benefit in greenfield and brownfield projects, our consulting team advises clients on efficient management, HAZOP analysis, six sigma etc.
What We Do
Our suite of services is a diverse mix of covering the entire project life cycle engineering
What Makes Us Different
Commercial Innovation
Flexible Engagement Models
Extensive domain experience & expertise on site supervision support
Global Resource Base
Brochure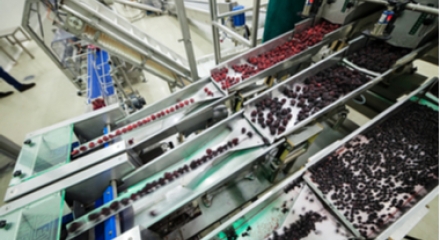 Engineering for efficient projects & plants – We address 6 critical requirements for the Process Industry, streamlining on-floor tasks and generating CapEx/OpEx savings
PoV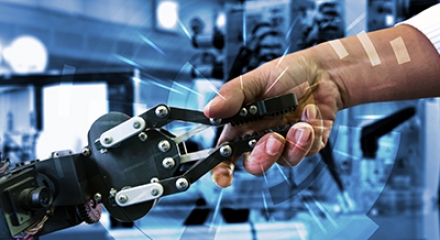 MOM solutions can assist the manufacturing organization to augment continuous value to its goals
Video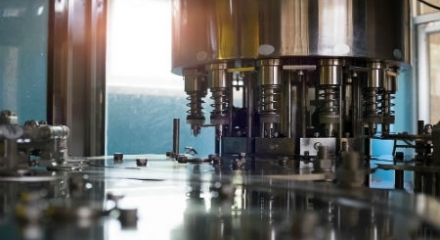 Plant Engineering as a Service
Our solutions help optimize on-floor processes, enabling savings, and freeing key resources.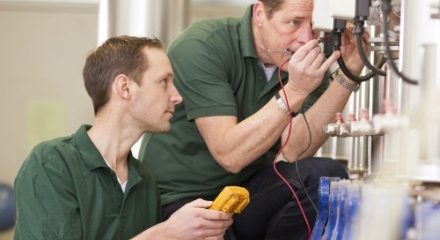 Plant Safety & Regulatory Comp
Plant Safety & Regulatory Compliance solutions – We address local/international mandates, creating safe, secure, and cost-optimized factory floors.