PRODUCT SUSTENANCE
We assist global OEMs in extending the core life of their product lines.
Our customers come to us with all kinds of requests - size modifications, new feature implementations, technology upgrades, UI/UX or just simplifying product usability.

Our comprehensive portfolio of offerings makes legacy product lines relevant to today's dynamically changing market conditions. LTTS' service offerings include:
Product improvement & enhancements
Change management
Value Engineering and
Engineering Procurement Services
x
Current Product Innovation
Change Management for Engineering Changes
Manufacturing Engineering Support & Innovation Based on the Latest Industry Trends.
Optimization of Current Products to Suit Customer Requirements
x
Change Management
Complete Change Management Process
Productivity Improvement in Present Systems Through Automation & Turnaround Time Analysis
 
x
Value Engineering
Cost & Weight Reduction 
Competitive Benchmarking
Reverse Engineering 
Material Testing
Cross Pollination Technology Study
Should Costing
Supply Chain Services
x
Engineering Procurement Services
Warranty Management & Analysis
Customer/Technical Support Centre
Training simulators & E-Learning
 
Brochure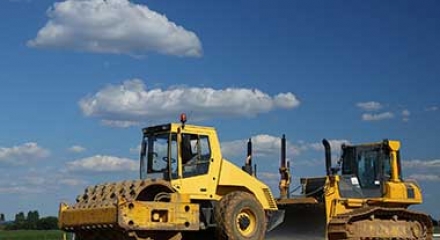 At LTTS we harness our domain expertise to help organization achieve cost reduction of products and create sustainable value for its customer through our VAVE services.
Testimonial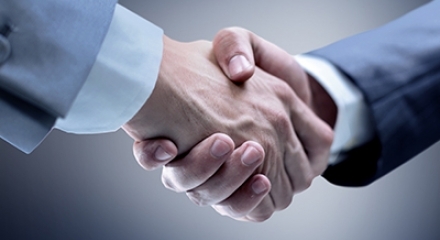 L&T Technology Services helps create innovative products to drive value to customers