MIPI
We are early adopters of industry standards and a long-standing member of the MIPI (Mobile Industry Processor Interface) alliance, delivering inter-connectivity solutions for application processors, companion chips, modems, and RFIC. This helps SoC vendors build seamless interfaces across embedded processor platforms.
Our solutions are geared to optimize interactions between mobile components, following MIPI standards. This spans cameras & image processors, information transmission between display units, audio data across two or more devices, and low-power communication for sensors and other wireless products.
Our Solutions
CSI-2 TX & RX Controller
DSI TX & RX Controller
UFS Host & Device Controllers
UniPro Controller
I3C Master & Slave Controllers
SoundWire Master & Slave Controllers
Brochure: IP Core Solutions (MIPI)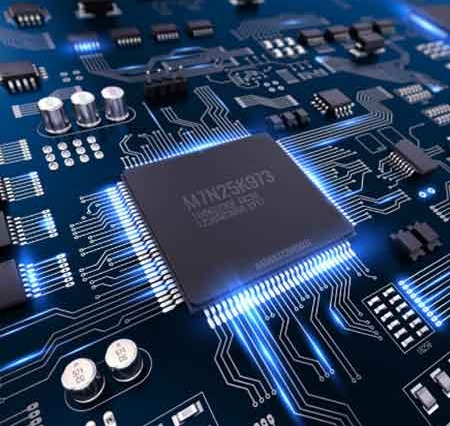 Learn more about our MIPI solutions, their features, configurable options, design attributes, and product packages.
RESOURCES
Case Studies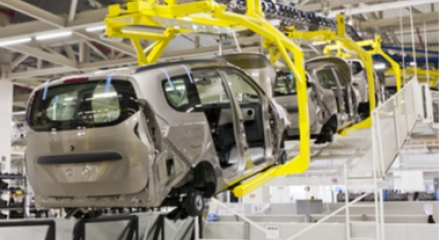 Firmware design & development – We built an automotive ethernet module with a custom FPGA board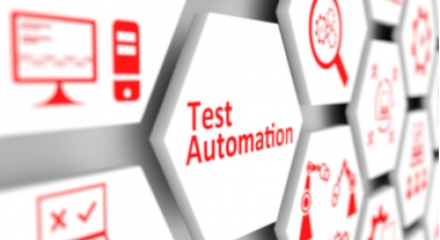 Cogmation - Accelerated HMI validation framework – Our proprietary test automation tool reduced validation time by 5 weeks for a Tier-1 automotive supplier
Brochures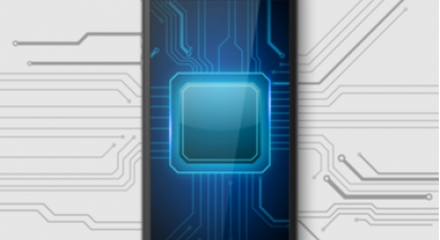 Our MIPI solutions are geared to optimize interactions between mobile components, while following MIPI standards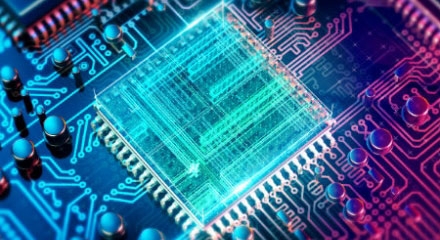 Our IP cores focus on security, communication, and verification requirements, including microprocessors that support streamlined CPU integration.
Video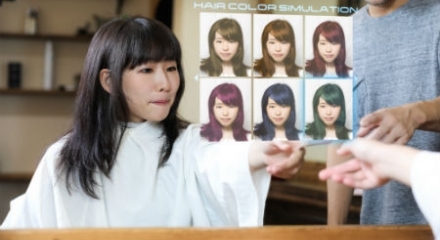 3D Image Processing of Home Devices - Watch how AR & 3D simulations could transform in-home experiences.