Water, Air, Gas, Electricity, Steam (W.A.G.E.S)
Successful optimization of your W.A.G.E.S consumption could help in boosting ROI, containing carbon footprint, and enabling OpEx reduction.
Our approach
At LTTS, we offer end-to-end solutions for monitoring, auditing, and metering WAGES usage. Our team measures on-site data, conducts audits, and performs analysis.
We specialize in energy conservation measures (ECM) implementation. We also assist in real-time monitoring for plant KPIs via digitalized dashboards. This data is completely archived on the cloud. This helps to streamline energy management. It also allows managers to govern;
KPI performance

Water recycling systems

Resource re-usability from an integrated platform
Customer benefits
Augment operational efficiency via our end-to-end services

Locate energy-saving areas in each site through phase-based audits

Oversee plant operations with real-time monitoring and powerful data analysis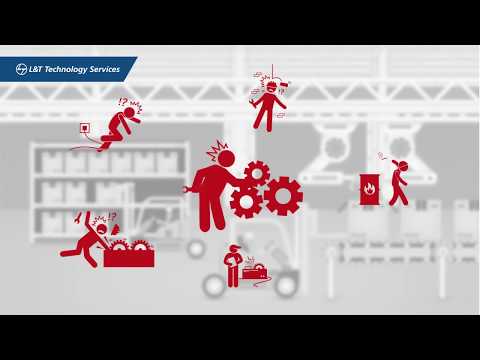 Plant Engineering-as-a-Service
Discover a simplified approach to process management and free on-floor resources for more critical tasks
Brochure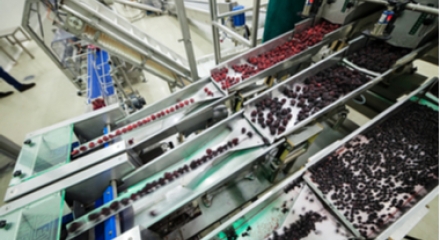 Engineering for efficient projects & plants – We address 6 critical requirements for the Process Industry, streamlining on-floor tasks and generating CapEx/OpEx savings.
Videos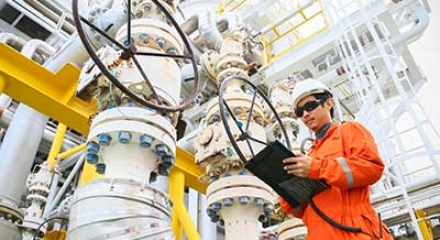 At LTTS, we provide end-to-end plant solutions across every phase of the plant lifecycle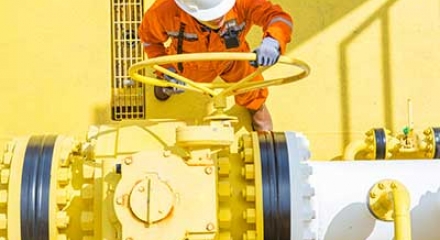 Safety & regulatory compliance standards have become a pressing concern for the Plant operators worldwide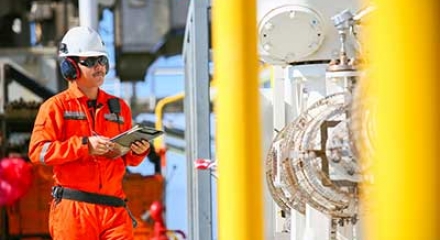 Optimizing Water, Air, Gas, Electricity & Steam can help streamline energy management