Water, Air, Gas, Electricity, Steam (W.A.G.E.S)
Successfully optimizing Water, Air, Gas, Electricity, and Steam (W.A.G.E.S) requirements could help boost ROI, contain carbon footprints, and enable OpEx reduction.
Our approach
At LTTS, we offer end-to-end solutions for monitoring, auditing, and metering WAGES usage. Our team measures on-site data, conducts audits, and performs analysis to generate detailed reports on energy consumption.
We specialize in energy conservation measures (ECM) implementation and real-time monitoring for plant KPIs via digitalized dashboards with complete data archival on the cloud. This streamlines energy management, allowing managers to govern KPI performance, water recycling systems, and resource reusability from an integrated platform.
Customer benefits
Augment operational efficiency via our end-to-end services

Locate energy-saving areas in each site through phase-based audits

Oversee plant operations with real-time monitoring and powerful data analysis
Condition Monitoring with Predictive Analytics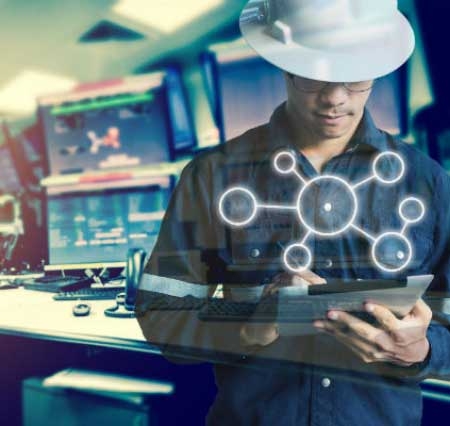 Prevent work-related accidents with a connected plant ecosystem, combining data analytics, IIoT, wearables, AR and VR.

Plant Engineering-as-a-Service
Discover a simplified approach to process management and free on-floor resources for more critical tasks
Brochure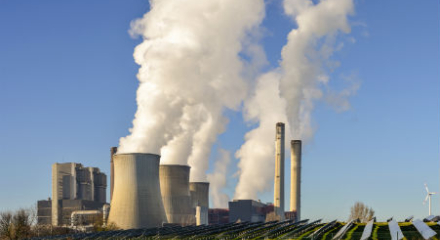 Engineering for efficient projects & plants – We address 6 critical requirements for the Process Industry, streamlining on-floor tasks and generating CapEx/OpEx savings.
Videos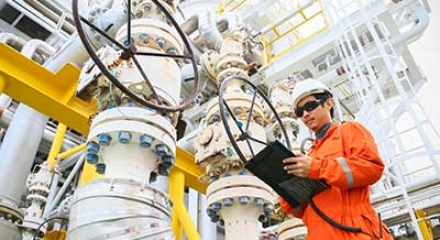 At LTTS, we provide end-to-end plant solutions across every phase of the plant lifecycle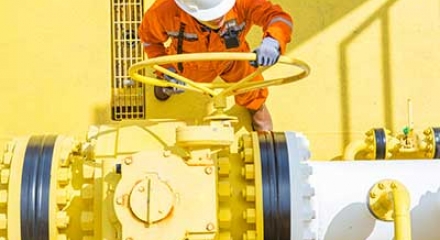 Safety & regulatory compliance standards have become a pressing concern for the Plant operators worldwide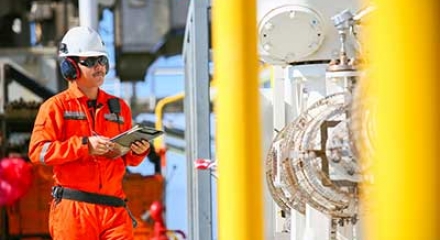 Optimizing Water, Air, Gas, Electricity & Steam can help streamline energy management