Electrical, Instrumentation & Controls
Electric power is a vital aspect of our modern lives, powering homes and industries alike. As climate change becomes a growing concern, it is essential for businesses to find sustainable and efficient ways to use electricity in their operations and product offerings.
To achieve this goal, LTTS offers cutting-edge electrical solutions equipped with advanced control and instrumentation features, enabling businesses to thrive while minimizing their environmental impact.
Business Segments
With our extensive experience and expertise in EIC, we deliver outstanding results that exceed expectations.
THE LTTS EDGE
1200+ Engineers
25+ SMEs/Industry-Consultants
30+ Global Customers
50+ Own/Joint Patents
SUCCESS STORIES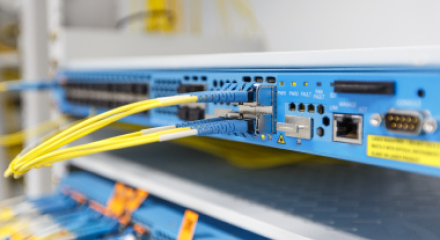 Get an overview of the process of designing and developing Universal IO Modules